How Much Does Strata Management Cost?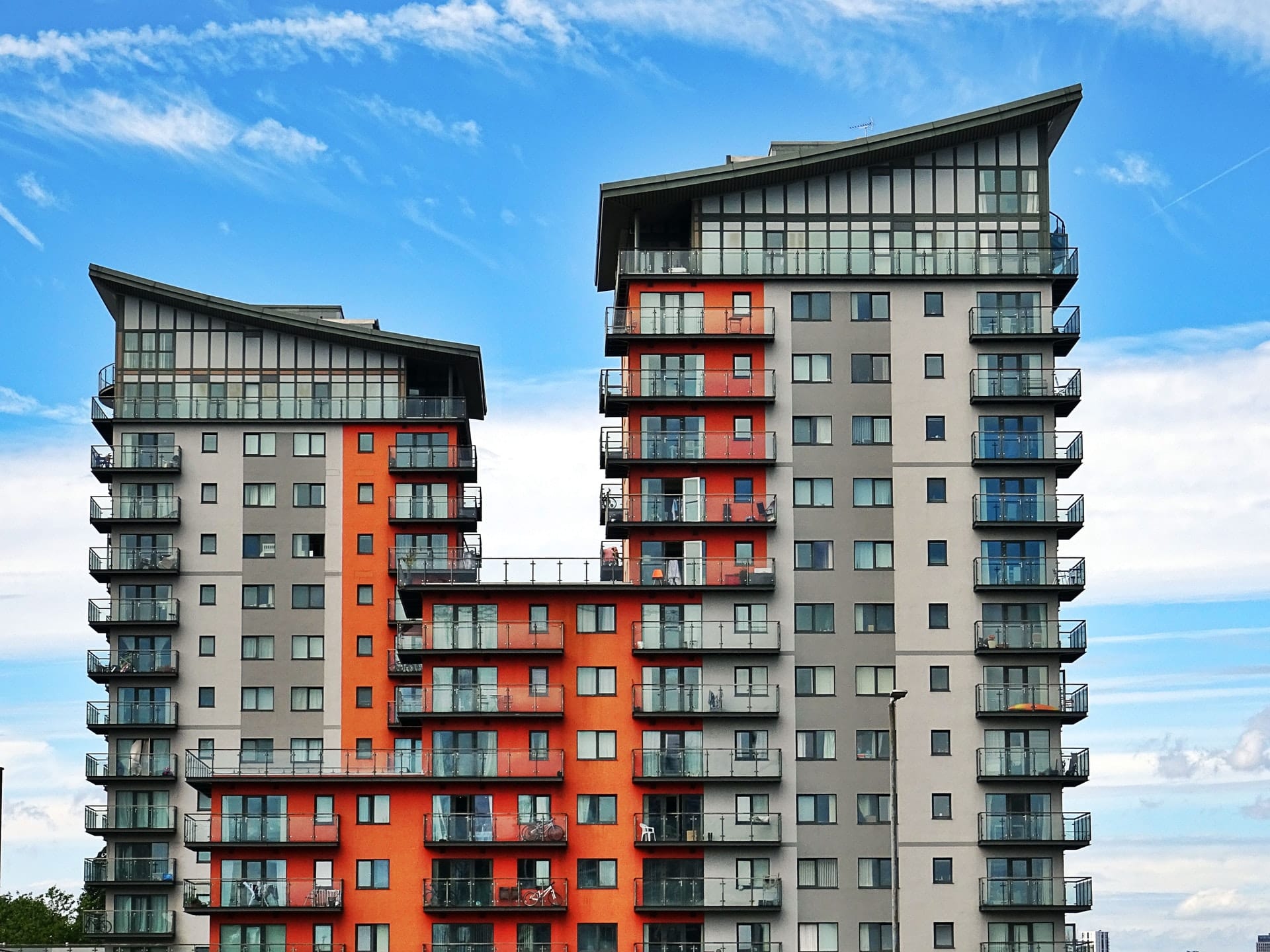 Strata management is an essential service for owners living within a strata property to help manage the shared aspects of the property among owners.
Strata management is a beneficial service that organises the everyday dealings of shared property, including the accounts and liaising with owners. Outsourcing your strata management to an organisation like Strata Data can help reduce administration hassles for the body corporate and keep your property running smoothly.
If you are wondering "how much do strata managers charge?", then continue reading for our complete guide to strata management fees and how much you can expect to pay in Australia.
Difference Between Strata Levies And Management Fees
To start with, it is important to understand the difference between Strata Levies and Management Fees. Strata levies are the quarterly fees raised by the body corporate and are paid by all owners within the property. These are the fees you would be familiar with as an owner that you pay each quarter. Management fees are paid to a strata manager from the funds accumulated from the Strata Levies. So only a portion of the Strata Levies go towards paying the Management Fees.
What Are Strata Levies?
When you purchase a property under a strata scheme, not only are you are buying a unit, but you're also purchasing a share of all the common property in the building. The common property includes areas used by all residents in the complex, including any external roofing, walls, flooring and fencing, as well as common zones areas like foyers, elevators, and gardens. Legally, you share these areas with the other owners under the organisation of what is known as the body corporate.
Owners are automatically part of this organisation and are all responsible for the upkeep and maintenance of the common areas. When you purchase a property under a strata scheme, you will be liable to contribute to the management of these shared areas, otherwise known as strata levies. In some instances, these fees can contribute to the paying of a strata manager who will represent the body corporate and handle the day to day affairs of the scheme.

What Do Strata Levies Include?
Strata levies cover everything that maintains the quality of the building. Expenses typically include:
• Maintenance
• Insurance
• Strata Management
• Repairs
• Common area utilities
• Grounds and gutter cleaning
However, it is best to check with your strata management company to see what your plan entitles you to. When comparing strata management companies, check the fine print for their inclusions and what might be charged separately, as it is always best to avoid nasty surprises with costs.

How Much Do Strata Managers Charge?
If a building has employed the services of a specialised strata management company like Strata Data, the Body Corporate will need to reimburse the manager for the agreed fees. A fee is taken from a portion of the accumulated funds raised from the quarterly levy paid by owners.
The fee paid to the company will cover all the services offered by the manager as well as all associated costs. These costs are known as disbursements and include phone use, communication and data costs, and the required archiving of documents relating to the Body Corporate including electronic archiving. Many records of strata planning must be held by the Body Corporate for a period of at least seven years. Some strata management companies will charge two fees: a management fee as well as a separate charge for the disbursements.
As a general guide, strata management fees are typically calculated by the number of units in the property and the level of service required. In South Australia, this is typically between $15-35 per unit per month. With the higher end of that figure for the most comprehensive service offered by strata management providers. On top of this, some companies might have additional charges for disbursements or other fees.
Factors Influencing Total Strata Management Fees
1. The Decision to Self-Manage the Property
The judgment of the body corporate to self-manage the property will reduce the total costs of the group. If you are worried about the answer to, "how much does strata management cost?", perhaps self-management can lower these costs. Internal management can be more advantageous with smaller properties where the affairs can be handled more easily by an individual or small group. In this instance, the strata management fees are zero. However there will still be standard levies imposed by the body corporate which may be lower as there will be no fees paid to an external manager.
2. Services of the Agency
Australian strata management agencies will offer various services; what is required for your property will ultimately determine how much your body corporate will need to pay. It is essential to do your research and see exactly what your agency is charging you for. There can be things thought of as standard to an agency that are not included with another. Always look to invest in a quality agency that offers a comprehensive service to ensure you get the most value out of your strata fees. Lower fees might be attractive to some body corporates; however, what you pay for is what you receive, so be cautious about suspiciously low prices. Remember that strata managers are looking after what is most people's single largest asset and therefore investing in a quality manager who will help keep your property in tip-top shape is a smart move.
3. Disbursements
Additional charges expensed by your strata manager are essential to the operation of the business. Disbursements are typically charged as a predetermined flat rate amount between the manager and the body corporate. Strata owners will rarely see a breakdown of these fees; instead, a single charge will apply. Strata Data is honest and upfront with our costs, and standard disbursements are disclosed with our rate.

4. Size of Property
How big the property under the strata title scheme is will impact how much you will need to pay in strata management fees. Typically the amount charged by the strata manager will be dependent on the number of units in the property. Their cost will take into consideration the unique management requirements of the property, including all the common areas plus other assets. Properties with numerous units and extensive facilities should expect an increased strata management fee.
When Do I Pay Strata Management Fees?
Standard strata scheme levies are paid quarterly to the body corporate. These are the fees you will be familiar with that you pay on a quarterly basis. A strata manager, on the other hand, will most likely charge the body corporate monthly. The management fees will be paid out of the accumulated funds of the corporation. Depending on the size of the corporation, the management fees are usually only 10% – 50% of the levies.
Leading Strata Management in Adelaide with Strata Data
So, still wondering, "how much does strata management cost?", in that case, it's time to talk to a team of experts – let the team at Strata Data work out a plan to suit the needs of your property.
Here at Strata Data, we understand that every property is different and will come with its own set of unique management requirements. In some instances, our customers like to leave some of the management to their own body corporate and offload some of the other work to a dedicated strata manager. However you wish to operate, Strata Data is here to help. Servicing customers in South Australia, if you're looking to reduce the hassle of your strata management scheme, get in contact with our team today via phone at (08) 8372 2777 or online.