Do I Need Building Insurance for a Strata Unit?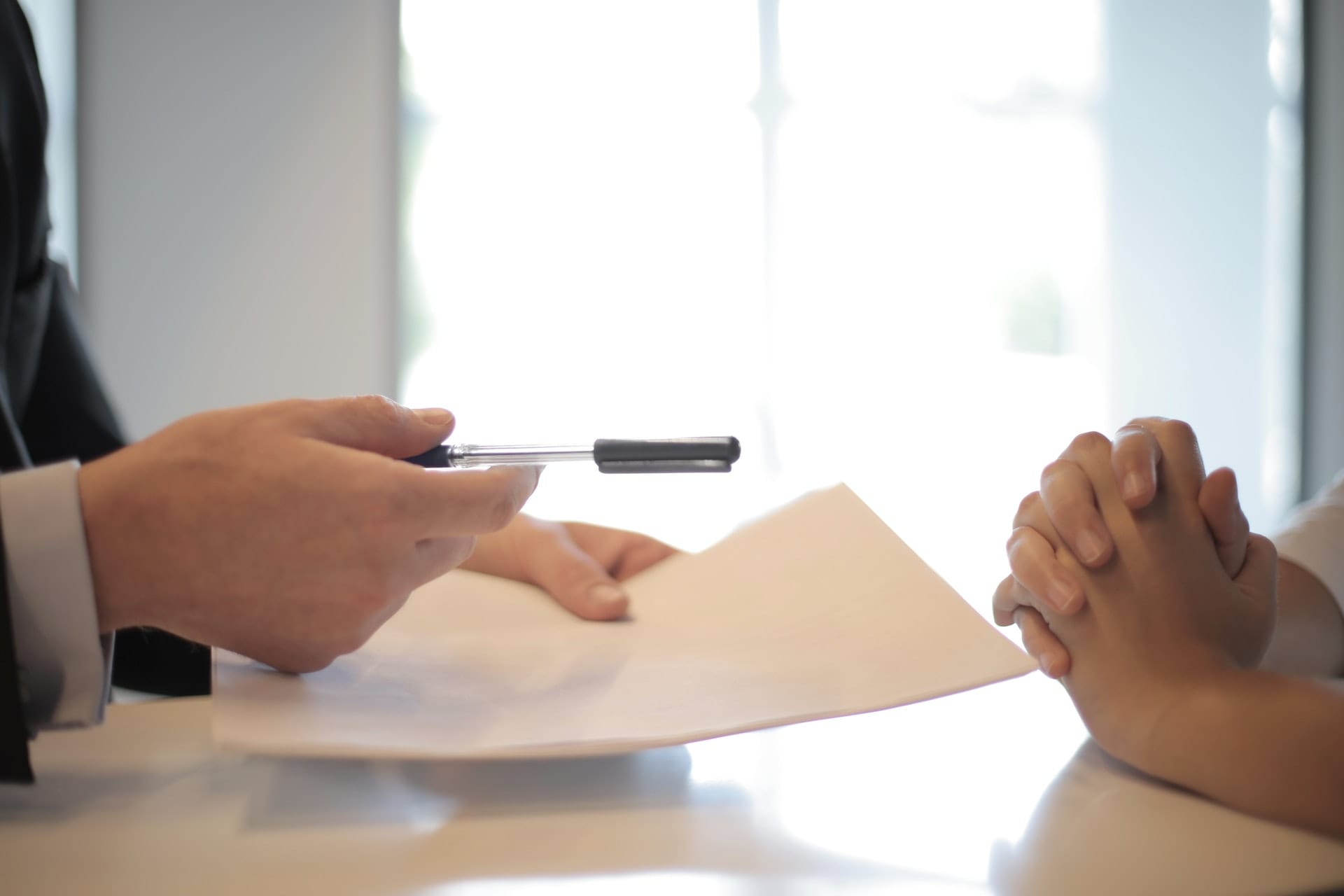 Strata insurance and building insurance are often used interchangeably, but they're slightly different.
Strata insurance policies have several areas of cover. One of the areas covered under a strata insurance policy is the building. So the building insurance will be a part of the strata insurance taken out by your building as a whole. Therefore each owner will not need to take out their own individual building insurance if living in a strata building.
What Is Building Insurance?
Building insurance is a type of insurance that covers the physical structure of a building, as well as some contents inside the building. If living in strata, this type of insurance will be one of the parts of the strata insurance as a whole.
Building insurance is important for all types of buildings, from residential homes to commercial office towers. It can protect against a wide range of risks, including fire, storms, theft, and vandalism. It can also cover the cost of rebuilding or repairing your building if it is damaged or destroyed.
While building insurance is not compulsory in Australia in general, most mortgage lenders will require you to take out a policy if you have a home loan. But as you will see, it is one of the 3 mandatory types of insurance required if living in strata.
What Are The Mandatory Strata Insurance Requirements In South Australia?
1. Common Property / Building Insurance
It is the responsibility of the Corporation to insure the common property and common building(s) for full replacement value. In order to comply with this, it is good practice to obtain a valuation periodically, say every three years. This is something that Strata Data can organise should the Corporation choose to do.
As a general rule, where the Corporation is a Strata (either Strata Title or Community Strata Scheme) this insurance will include the building(s). In a Community Scheme, buildings within a lot are not common property and are the responsibility of the lot owners. However, the corporation's by-laws may authorise or require the community corporation to act as agent for the owners of community lots in arranging policies of insurance.

2. Fidelity Guarantee Insurance
Since 27 October 2014, fidelity guarantee insurance must be held by all corporations (apart from some minor exceptions). A policy of fidelity guarantee insurance covers the risk of theft or fraud of the corporation's funds by any person authorised to handle the corporation's funds, including a manager. The insurance cover must be for the amount of the maximum total balance of the corporation's bank accounts at any time in the preceding three years, or $50 000, whichever is higher.
3. Public Liability Insurance
Legal minimum of $10M but practical minimum of $20M (offered by insurance companies).
What are the Optional Strata Insurance Requirements in South Australia?
The Body Corporate may take out other insurance where they have an insurable interest.
These may include:
• Common contents
• Office Bearer's insurance
• Catastrophe
• Machinery breakdown
Office Bearers insurance is of particular importance and Strata Data has a strong view that this is an extremely important insurance item, given our increasingly litigious society.
Who Pays For Strata Insurance?
In Australia, strata insurance is generally the responsibility of the body corporate. This means that it is usually the body corporate who pays for the premium, and they are also the ones who make any claims on the policy.
There are some exceptions to this rule though, so it's always best to check with your specific strata scheme. For example, in some cases the developer may still be responsible for insuring the building until all units have been sold. Or, if you own a commercial unit in a strata scheme, you may be responsible for insuring your own business contents and public liability cover – again, it depends on the specific scheme rules.
If you're not sure who is responsible for insuring your strata property, the best thing to do is to check with your strata manager or the body corporate. They will be able to tell you exactly what cover is in place, and who is responsible for paying the premium.
Does Strata Insurance Cover Theft?
Strata insurance generally only covers theft of common property, such as furniture in a lobby, or deck chairs around a shared pool. Theft from your own apartment is not covered under a strata insurance policy. This means that if anything is stolen from your unit, you will be responsible for replacing it. We recommend taking out contents insurance to protect yourself against loss or damage due to theft.

Do I Need Landlords or Contents Insurance In A Strata Property?
If you are a resident owner, it is important to have Contents Insurance in a strata property because it protects your belongings in the event of damage or theft.
If you are an investor owner, you should strongly consider Landlords insurance.
Can An Individual Owner Take Out Strata Insurance?
There is no need for an individual to take out strata insurance. Your body corporate manager will assist the body corporate to do this on behalf of all owners.
The strata corporation must insure buildings and building improvements to replacement value, this includes all costs associated with the replacement, including the demolition, surveying, architectural, or engineering work.
Wrapping Up
Strata Data is a family-founded business with over four decades of experience managing and handling everything to do with strata management in South Australia. There are over 1,200 corporations and 11,000 owners to whom we provide continual strata and community support. Strata can be a complex field to navigate alone, and our team is determined to make body corporate managers' lives easier.
We frequently receive questions like "do I need building insurance for a strata unit?" and "does strata cover building insurance?". Our team is ready to discuss the complexities of insurance issues at a moment's notice. We'll ensure every decision you make is an informed one, and you are only paying for the services and coverage you need to. For more information on how Strata Data can help manage your strata property or advice on strata insurance, get in touch with us today at 08 8372 2787 or contact us online.
Please note: The requirements to hold insurance, and what entity is responsible for holding the insurance can vary. Therefore, this article is a guide only. Any advice in this article is general advice only and has been prepared without taking into your account objectives, financial situation or needs. Before making a decision to acquire any product(s) or to continue to hold any product we recommend that you consider whether it is appropriate for your circumstances.