How to Get Into Property Development: A Beginner's Guide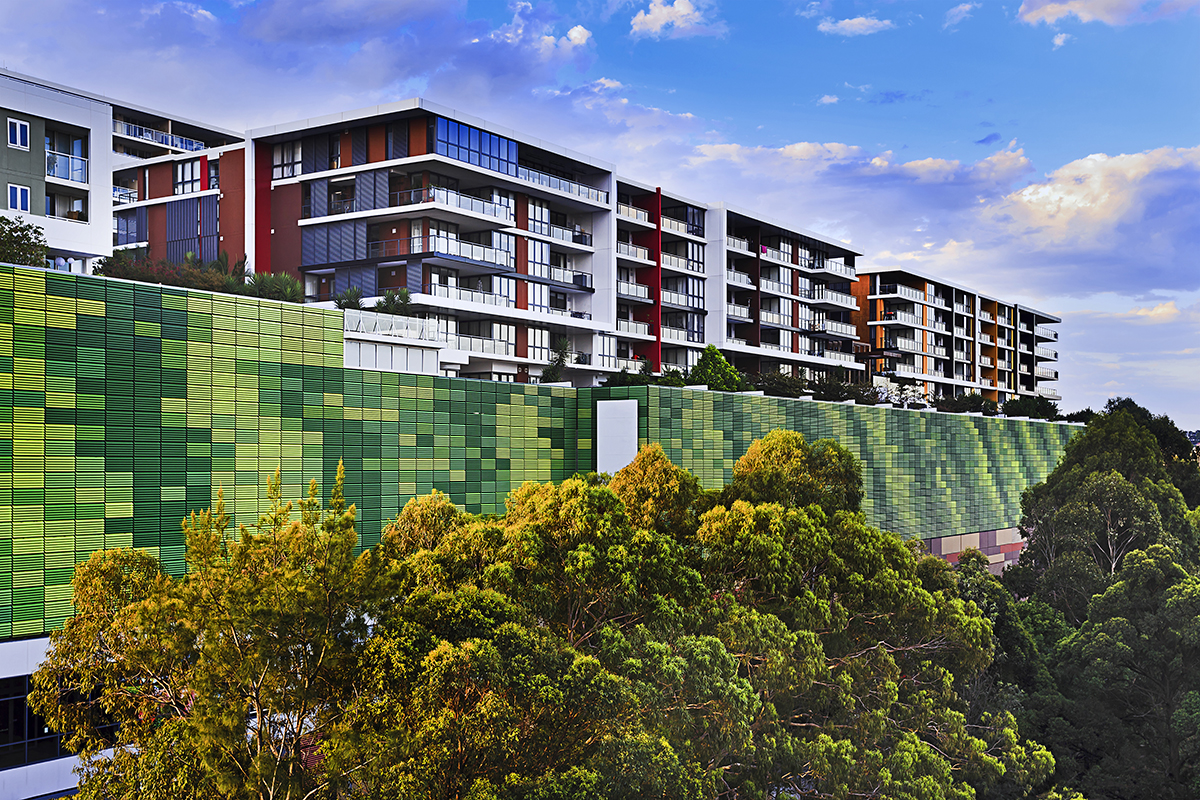 You probably already know about making money from property investment, however property development is another amazing avenue to use for potentially making massive profits. While property development is a lot more complex, it often brings larger rewards. Read on for the top areas you need to learn about before starting out in property development.
Reasons to go into property development
Before starting out as a property developer, you should know exactly why you're entering the sector. Whether it's to make money selling after construction or to build properties for generating rental income in the long term, be clear about your goals.
You could also be doing it because you want to apply your unique set of skills to take advantage of a gap in the market. For example, research shows there's a significant backlog of greenfield sites for detached housing in most states. Almost 40,000 new land lots will be required to meet planning targets in the east coast capital cities, so strong demand might be a reason you're going into property development.
Skills and qualities of successful developers
Property developers need to be ambitious and driven. Whether your projects are large or small, you'll be in charge of multiple teams and working with a lot of moving parts, so you'll need the determination to see complex projects through to completion. Commitment to excellence and tolerance for risk are also important qualities.
You should have strong attention to detail while also being able to stay focused on the longer term picture. Top property developers are open to learning. Being knowledgeable about topics such as law, housing markets, finance, town planning, and marketing are essential for success in the field.
Knowledge of the property development process
You need to have strong understanding of the entire process, which starts at pre-purchase and ends with selling or holding on to your completed properties. The process usually spans one year or more.
In-between stages are purchasing the greenfield site or land, town planning and development approval, finalising your builds and drawings, preconstruction and construction, and marketing. At each stage you'll take on specific responsibilities to ensure project success.
Building a team and working with partners
Property developers never work alone: you'll need a circle of advisors and partners to see your project to completion. Your lawyers, consultants, and conveyancers ensure you're complying with regulations, while your accountant and financial advisor can help you structure your project correctly to minimise tax.
An agent can help you source the right greenfield site, and a town planner ensures you get the right permits and approvals. Other experts you'll work with include building contractors, project managers, surveyors, architects, and engineers.
You can also broaden your network with mentors, experienced developers, and other property experts who are happy to give you advice and encouragement.
Financing your project
Financing your project is one of the critical elements of property development. Here's the biggest question: will your project make money?
How you finance your project determines whether your project will be profitable, so you'll need to answer this question in the earliest stages of planning.
You'll work with accountants, financial strategists, and/or consultants to define a profitable strategy. How much can you borrow and will you cover all the costs? Lenders usually offer loans of up to 80 percent of the total cost of the project.
Here's the deal: obtaining finance for development is more challenging than getting a mortgage for an investment property, so you should have a solid business plan showing banks how your project will be profitable.
Conducting due diligence and feasibility
Your financing plan will be backed up by your property development plan, which in turn should contain a feasibility study. Take into account local council laws and development codes, and make sure your plan is in compliance. Ideally you'll have looked into these before buying the land.
Consult architects and town planners to be sure about what you can do for the site. Work out how many units or houses you can build, how big they will be, and the restrictions applicable. Realistic market projections are important for your feasibility study and profit projections.
Developing an exit strategy
Here's the bottom line when it comes to planning a successful project: have an exit strategy from the start. Know why you're doing it and what you're aiming to achieve. Whether it's to build up a portfolio of rental assets for yourself or to make a profit by selling, clearly define how you want to exit.
Now, if you've done research and planning as recommended above, it should be easy for you to define a viable exit strategy. You'll know how much similar properties have sold for in the local market and whether your development project is feasible. If you're building to keep, you'll already know whether rental demand and yields are likely to ensure your exit strategy (to hold) is a sound one.
Getting a foot in the property development industry
Property development is about knowing your market, being a good manager, and doing due diligence. If you're open to learning and determined to see your project to completion, you'll be more likely to succeed.
Strata Data are experts in strata management solutions. If you're a developer looking for customised strata management services, contact our friendly team today for more information.