See the great work we've done for our clients
see all
Lowered Levies & Cost
Our group located in Burnside has been managed by Strata Data for over 25 years since 1989. Over the past 3 years, Strata Data has helped arrange major …
Hilary Twiggs, Presiding Officer. Corporation | High Street & Lockwood Road, Burnside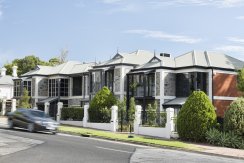 Prompt Response Provides Assurance
We have appointed Strata Data to act as our Body Corporation Managers for a property we own situated at 150 Esplanade Brighton. They are currently the Body Corporate …
Antonia Drusian, Owner. Corporation | 150 Esplanade, Seacliff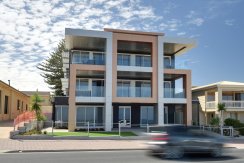 Industry Compliant Services
Strata Data Melbourne have provided our Owners Corporation with professional and industry-compliant services. I appreciate their enthusiasm, knowledge and capacity to attend to our property?s needs.
Peter James, Chairman. Corporation | Parkland Towers, Melbourne
I have found the OC Manager appointed to our building takes a personal interest in what is going on in the building and her attention to individual problems …
Margaret Mason, Committee Member. Corporation | Parkland Towers, Melbourne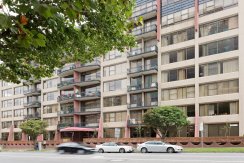 Well Informed Of Changing Regulations
Strata Data have been brilliant in helping to run and manage our Strata group in both consulting on regular on-going issues and also the annual meeting and financial …
Grant Phillips, Presiding Officer. Corporation | 242 Trimmers Parade, West Lakes
Effective Finance Management
I have nothing but praise for Strata Data who have managed our Body Corporate since our multi-storey apartment building was completed in 2011. Our dedicated Body Corporate Manager …
Adam Hopprich Corporation. Adam Hopprich Corporation.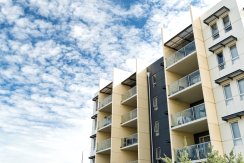 Cost Reductions & Legal Matters
Liberty Towers changed Body Corporate Managers to Strata Data at the beginning of 2010. We found a new sense of professionalism, objectiveness and independence in the people at …
Garry Smith, Presiding Officer. Corporation | Liberty Towers, Glenelg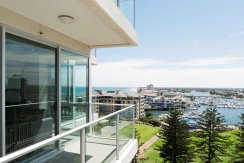 Looking for a hassle free body corporate partnership? Find out how we can help
For a convenient and stress free body corporate management
solution, contact Strata Data today!