The Best Up-and-Coming Areas for Apartment Development in South Australia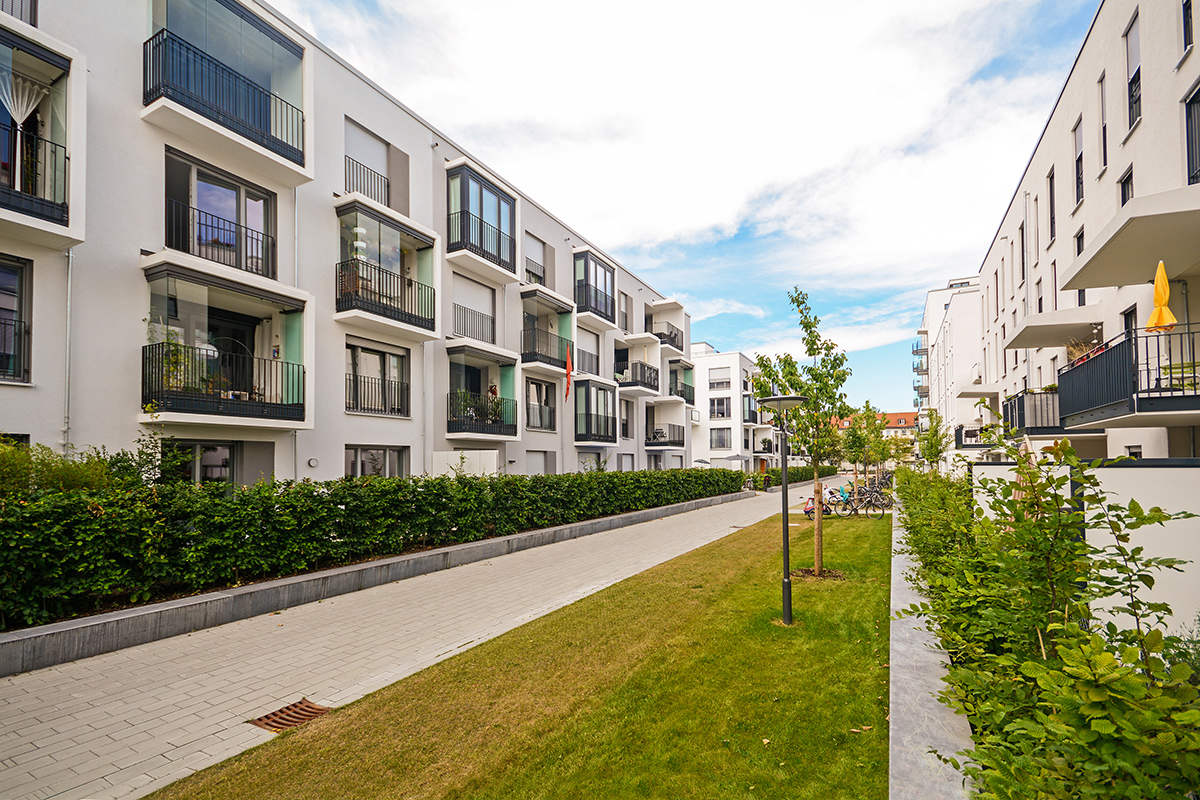 Looking for a good area to develop apartments in South Australia? You've come to the right place. We've put together the best areas in Adelaide for apartment development.
Adelaide is a good city to invest in for many reasons. It's marketable, liveable and has a fast-growing population. The South Australian government is working on zoning changes to allow new properties to be built in the city. Adelaide also has plenty of top-performing suburbs when it comes to median unit values, rental yields for units and annual growth for units.
Read on to find out how marketable living in Adelaide is, and the three best areas you should consider developing in.
How marketable living in Adelaide is
Adelaide has a reputation for being calm and relaxed with a big town feel. It's also the fifth most liveable city in the world, according to the 2014 Liveability Survey by the Economist Intelligence Unit.
Developing apartments in the area is also a great idea as it's close to the CBD and beaches. The city centre is divided by the River Torrens and surrounded by green parklands. The city is small, compact and easy to navigate. It also sits on the Gulf St Vincent, just 10km away from some of Australia's best metropolitan beaches. These include West Beach, Glenelg Beach, Henley Beach and Semaphore Beach.
What's more, Adelaide is internationally recognised for its winemaking at vineyards like those at the Coonawarra Wine Region and the Barossa Valley. You can even take a short ferry trip to Kangaroo Island, about a 90-minute drive south from the city. It's home to native wildlife such as kangaroos, koalas, birds, goannas, penguins and sea lions. It's also a sanctuary for natural, rugged beauty.
The best areas to consider developing in
You should consider developing apartments in the following areas:
Inner metro areas
The South Australian Government and four councils in the inner metro areas are working together on zoning changes to allow new properties to be built in key locations, like along existing transport corridors near the CBD. The four inner metro councils involved are the City of Prospect, the City of Unley, the City of West Torrens, and the City of Norwood, Payneham & St Peters.
The government's Housing in the City policy plans for up to 18,500 new properties in inner Adelaide, about 1km radius of the parklands. You can submit a planning application for the development of apartments of five storeys or more in the rezoned areas. There'll also be stamp duty concessions for apartments bought off the plan.
Greater Adelaide area
According to the Australian Bureau of Statistics (ABS), South Australia's fastest growing suburbs are in the Greater Adelaide area. At June 2014, 77% of South Australia's population lived in Greater Adelaide, and all but one of the top 20 ABS statistical areas for population growth were in Greater Adelaide.
Seaford experienced the largest growth (up by 750 people), followed by Munno Para West-Angle Vale (690 people), Pooraka and Northgate-Oakden-Gilles Plains. The fastest growing areas were Munno Para West-Angle Vale (up by 7.5%), Seaford (3.6%) and Mount Barker (3.5%). What this means for apartment developers is that there'll be more people looking to rent or buy apartments in the Greater Adelaide area.
Top-performing areas
The suburbs in Adelaide that have the highest annual growth for units are in St Peters (10.5%), Christies Beach (8.8%), Richmond (8.3%), Wayville (7.1%), Kurralta Park (6.4%), Unley (5.3%), Broadview (5.1%), Magill (4.7%), Goodwood (4.5%) and Hectorville (4.2%).
The Adelaide suburbs that have the highest rental yield for units are Kingscote (9.2%), Rosewater (7.5%), Reynella (6.9%), Newport (6.4%), Paralowie (6.4%), Kilburn (6.3%), Victor Harbor (6.2%), Windsor Gardens (6.1%), Holden Hill (6.1%) and Morphett Vale (6.0%).
According to RP Data, the suburbs and towns in Adelaide where median unit prices are tipped to double in 10 years are Maylands, Evandale, Felixstow, Firle, Black Forest, Nailsworth, Marden, Walkerville, Seacliff, Peterhead, St Peters, Payneham South and North Brighton.
Unit prices in these areas have increased by at least 7.2% a year over the past several years, and if this level of growth continues over the next several years, unit prices will double over the decade. These 13 areas experienced a high, steady increase in unit prices because they're being fuelled by urban renewal, and they offer attractive cosmopolitan living (e.g. modern and low-maintenance).
Other top-performing suburbs in Adelaide, according to RP Data, are Rose Park, Unley Park, Elizabeth North, Davoren Park, Eastwood, Urrbrae, Evanston, Elizabeth Vale, Ottoway, Kilburn, Clearview, Kent Town, Hillcrest, West Croydon, Tea Tree Gully, Elizabeth East, Elizabeth Downs, Brahma Lodge, Enfield, O'Halloran Hill, Adelaide, Smithfield Plains, North Adelaide and Glenelg.
These suburbs performed well across 10 categories, including median unit values, rental yields, median weekly advertised rents and total value of unit sales.
Need some advice?
If you're not sure which area is better for you to develop apartments in, Strata Data can help you. We offer specialist advice to property developers, so you can trust us to help you choose the best place for your apartment development. We'll also give you advice on how to maximise your sales values and create communities that people want to live in. So why not contact us today and see how we can help you make your apartment development a success.