13 Benefits of Befriending Your Neighbours When Living in Strata Property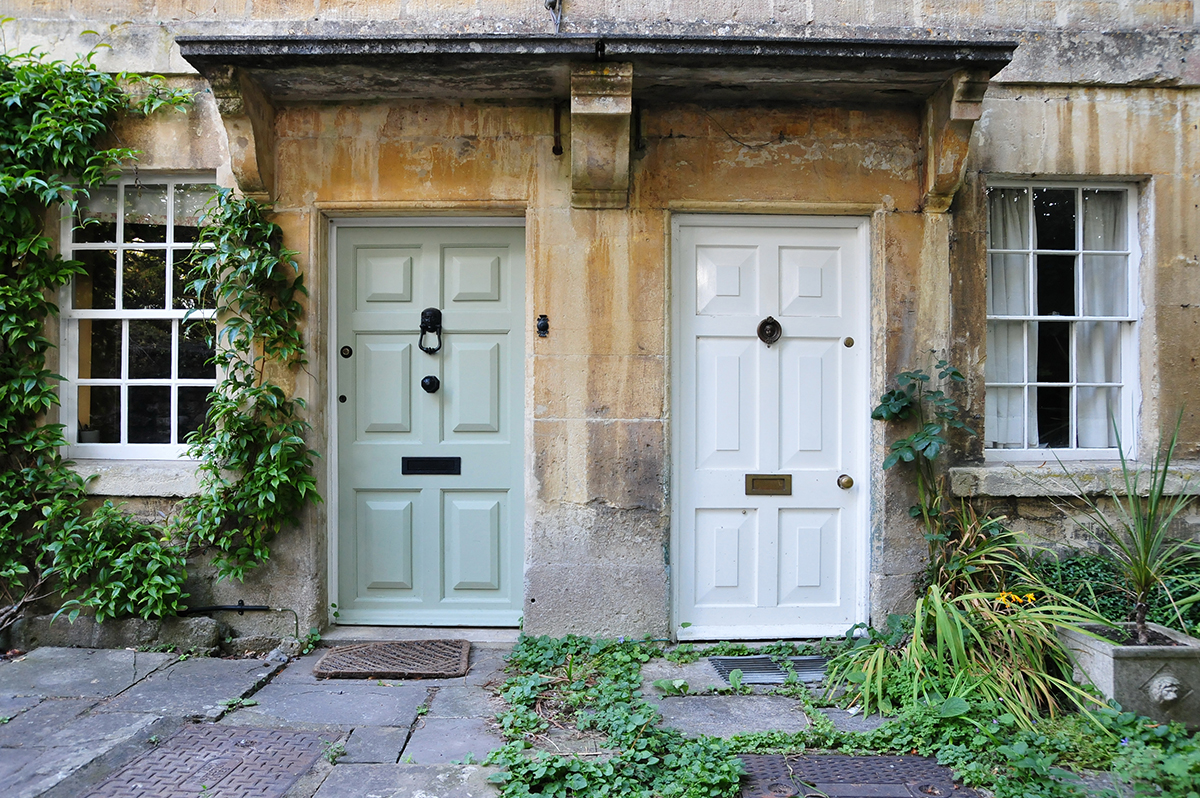 Do you know your neighbours? If you live in strata property then chances are you bump into your neighbours regularly. But how well do you know them? You may pass them by without so much as a greeting, but getting to know your neighbours can provide you with plenty of benefits.
Here are 13 reasons why you should befriend your neighbours:
1. They can lend you things
How often do you start cooking dinner and find you're missing an ingredient? Or start a weekend project and realise you don't have the tools you need? Befriending your neighbour means that you always have an extra pantry or toolbox to go to, so you don't need to make a last minute dash to the store.
Just make sure you return the favour!
2. They can provide plenty of fun and social activities
Being friends with your neighbours means loads of fun. Your weekend social activities are sorted and all close to home. You can have movie nights, dinners, and drinks together on the weekend, or be invited to their parties and BBQs – which means free food and booze! Even your kids can become friends and play together on afternoons and weekends.
3. They can look after your property, pets and mail while you're away
If you're going on holiday, you can get your neighbours to collect your mail and accept your packages for you. You can also avoid the costs of housesitting and pet boarding by having your neighbour keep any eye on your place and your pets while you're away.
4. They can be a source of good advice
Whether it's money, love, family or health, your neighbours can give you good advice and some guidance on these matters, whenever you need it.
5. They can provide carpooling services
Don't own a car? Being friends with the people around you can mean you have a way to get around without having to use public transport. You can coordinate your grocery shops and other errands with your neighbours so you always have a lift there and back. It's easy for them, they don't have to go out of their way to pick you up!
6. They can keep you and your property safe
When you're friendly with your neighbours, they can look out for you and your property and keep your family safe. Many neighbours watching out for each other and their properties can help prevent crimes such as burglary.
7. They can make your holidays tastier
Friendly neighbours will bring by food during the holidays – such as cakes, cookies, pies, even wine. If you have kids, they'll definitely love these tasty treats!
8. They're a good source for job networking opportunities
Your neighbours will know people you don't. Becoming part of your neighbour's world can open you up to new networks, providing a source for potential job opportunities. Neighbours can also utilise their networks to help you promote your business or find you business connections.
9. They can babysit your kids
If you are in need of a date night or a holiday and need someone to look after the kids, neighbours are a good option. They might even be willing to help out for free!
10. They can let you in when you forget or lose your keys
When you give your neighbours a spare key to your apartment, they'll be able to let you inside in the event that you get locked out because you forgot or lost your keys.
11. They're a great source of help during hardships
Life is full of unplanned situations and surprises so if you have good friends close to home then this can be very helpful in stressful situations. If you're injured, ill or had surgery, your neighbours can offer assistance through transportation, looking after the kids, or bringing over food.
12. They can help speed up your home maintenance, repairs and improvements
Mowing the grass, planting a garden, repairing fixing roof leaks, renovating, etc. are all tasks that your neighbour can lend a hand with to speed up the process.
13. They can benefit your health and wellbeing
Studies have shown that social connections are associated with good mental and physical health. In fact, forming relationships with your neighbours can even reduce your risk of a heart attack. When you have friendly, trustworthy and helpful neighbours, your health benefits too.
As you can see, there are many benefits to knowing your neighbours, so go ahead and introduce yourself. Having neighbours by your side can make your strata living a whole lot easier.