Why Apartment Property Investors Should Attend Strata Meetings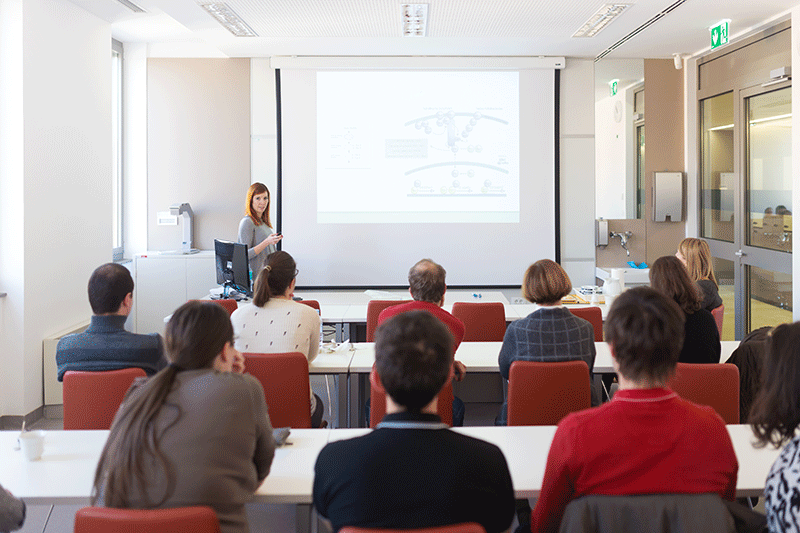 Unfortunately, when you're in a strata community you're occasionally going to come across issues and disputes that need to be resolved. This can be anything from disputes involving animals to noise complaints, and even issues involving retaining walls, overhanging branches and dividing fences. And when these problems escalate they can potentially become very difficult to resolve on their own accord. That's why strata communities generally have a legislated process for making decisions.
We're going to take a broad look at three of the most common types of resolutions for strata communities. The type of resolution required is determined by legislation.?
Ordinary resolutions
An ordinary resolution is one that is passed at a properly convened meeting of the body corporate or by the committee. For an ordinary resolution to pass a majority of the votes of unit holders in the strata community need to be present and voting on the particular resolution. As you would probably imagine, ordinary resolutions are perfect for dealing with general issues that just need the all clear and don't require too much debate or discussion. Unless legislation specify otherwise, most of the decisions made by the strata corporation will be made by ordinary resolution, again because it's the simplest way of getting a general consensus.
Special resolutions
Special resolutions are in and of themselves a little bit more complicated and as such are generally better suited for dealing with issues that are a little more complex. Unit holders need notice of the terms of the resolution that are being proposed.
Special resolutions are urequired in a number of different situations. Generally speaking, in a strata community a special resolution will be required whenever:
? There is a move to change or adopt any new articles
? The changing of a building or structure including erection, alteration, demolition or removal or a particular structure
? The changing of the external appearance of a building by a unit holder
There are different rules that come into play with special resolutions depending on how many units make up the strata community. When there are two unit holders both units must agree for a resolution to be passed, when there are three unit holders two units must agree for a resolution to be passed and when there are four or more unit holders in play in the special resolution then the resolution will be passed so long as the number of people voting against the resolution does not exceed 25 per cent. So it's very much a majority rules sort of situation, but it makes sure that the ultimate decision is positive for as many people as possible.
Unanimous resolutions
Unanimous resolutions are similar to special resolutions and work as you'd imagine they would, when looking at the name. For a unanimous resolution to be passed, there cannot be any dissenting votes which means no one in the strata community can vote against the resolution. That being said though, any unit holder that does not attend this meeting or attends and choose not to vote loses their right to a dissenting vote and is not counted in the final tally when the decision on the resolution is ultimately being made.
In a strata community, unanimous resolutions are required whenever:
The community is considering acquiring, dealing with or disposing property
??????? Granting exclusive use of part of the common property to one unit holder
??????? Distributing surplus funds obtained from the sale of land
??????? Determining contributing sizes and varying voting rights of members
??????? Amending the strata plan or amalgamating with an adjacent strata plan
??????? If alterations to a unit affect the boundaries of any common property
When a unanimous resolution can't be obtained, but there is support necessary for a special resolution it may seem like a bit of a pickle, but the person involved is able to apply to the Magistrates Court or alternately the Supreme Court. Form here they can have the resolution declared sufficient to authorise the act, if the court rules in their favour.
Conclusions
The different resolutions in a strata community vary in complexity and the issues they're designed to deal with, but ultimately they're all set up to protect the rights of people in the strata community and let them have their say. By being aware of what type of resolutions are required to pass what particular acts, you will be well placed to understand your place in the community and what you need to do if you need to get a resolution passed.