What Are the Different Types of Strata Resolutions?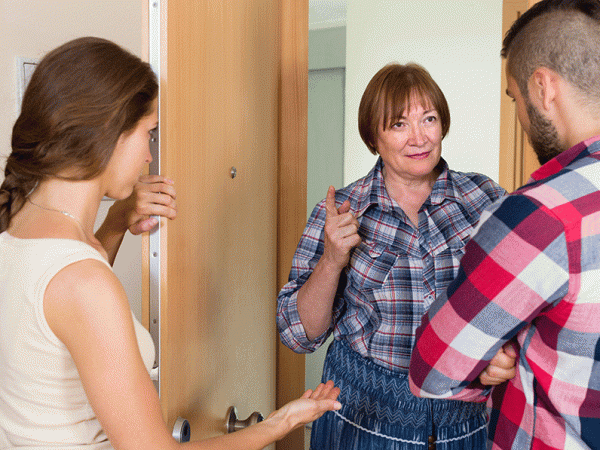 The annual general meeting of your strata community is probably not the most exciting item on your monthly planner, which is understandable. Meetings can run long, the agenda may seem a little dull, neighbours can seem to derail the meeting and conflicts can even arise. But this is not a good approach to take to your property.
In this article we're going to take a broad look at the importance of regularly attending your strata meetings. We'll help you understand the insight you gain regarding previous and current affairs affecting your area, and how you can use these meetings to be given a say in the running of your apartment.
Minutes from last meeting
If you've invested in a particular complex it's important to know what's happening, and the best way to get an understanding of this is in the revision of the minutes from the last meeting. Not only will this give you a pretty accurate run-down of the issues that were affecting your property over a period of time, it will also give you an insight into how efficiently and satisfactorily they've been resolved. If you are finding common themes recurring and patterns regarding problems that just seem to keep cropping up, a strata meeting is essential to attend to make sure your strata corporation is taking the necessary steps to ensure that this problem is ultimately solved.
What's happening in regards to the finances
Strata meetings generally also map out the direction of the finances for the complex in the upcoming year, which gives you valuable insight as a strata owner in regards to how your complex is stacking up. Strata meetings will also give you an insight into the previous year's financial statement, which is fed largely by your strata fees.
It's important to be aware where your money (and the money of your fellow strata owners) is ending up. Whenever you put up money for something you should be interested to know what your money is doing and where it is going, but if you fail to attend your strata meetings you're essentially forfeiting this right.
Election of the executive committee
The election of the executive committee is definitely something you should be concerned about, and is generally dealt with at every annual general meeting. The executive committee is a group designed to make certain decisions on behalf of the owners' corporation, so when you're choosing a committee naturally you want it to consist of people who will make the most informed choices possible.
If possible what you're really looking for in members of an executive committee are people with a good understanding of property or construction, as this can be a great way of cutting down on unnecessary costs that may start creeping into your strata fees. And of course, by regularly attending your strata meetings you are able to keep an eye on the decisions your executive committee are making and how they are affecting you as an owner.
Opportunity to voice your opinion and have a say
If you're a strata owner, odds are you've invested a lot of money into the strata scheme so it's almost irresponsible to not take the meetings as an opportunity to voice your opinion and have a say. Attending the meetings allows you to get a better picture of what's going on in your strata community, and an invaluable opportunity to voice your viewpoints as well as making any suggestions pertaining to management, changes and issues that may be occurring.
Plenty of the issues and discussions that get brought up at the meetings will potentially affect you as an owner directly, particularly if you consider how much money you're spending with your annual levy regarding care for common property. By popping your head in at least once a year you have a chance to voice any concerns and avoid any nasty surprises.
Of course, everyone's situation is different and not everybody has the ability to access every strata meeting. By not taking the opportunity to do this you're really leaving the decisions up to others.