Australian Strata Living Examined in New Report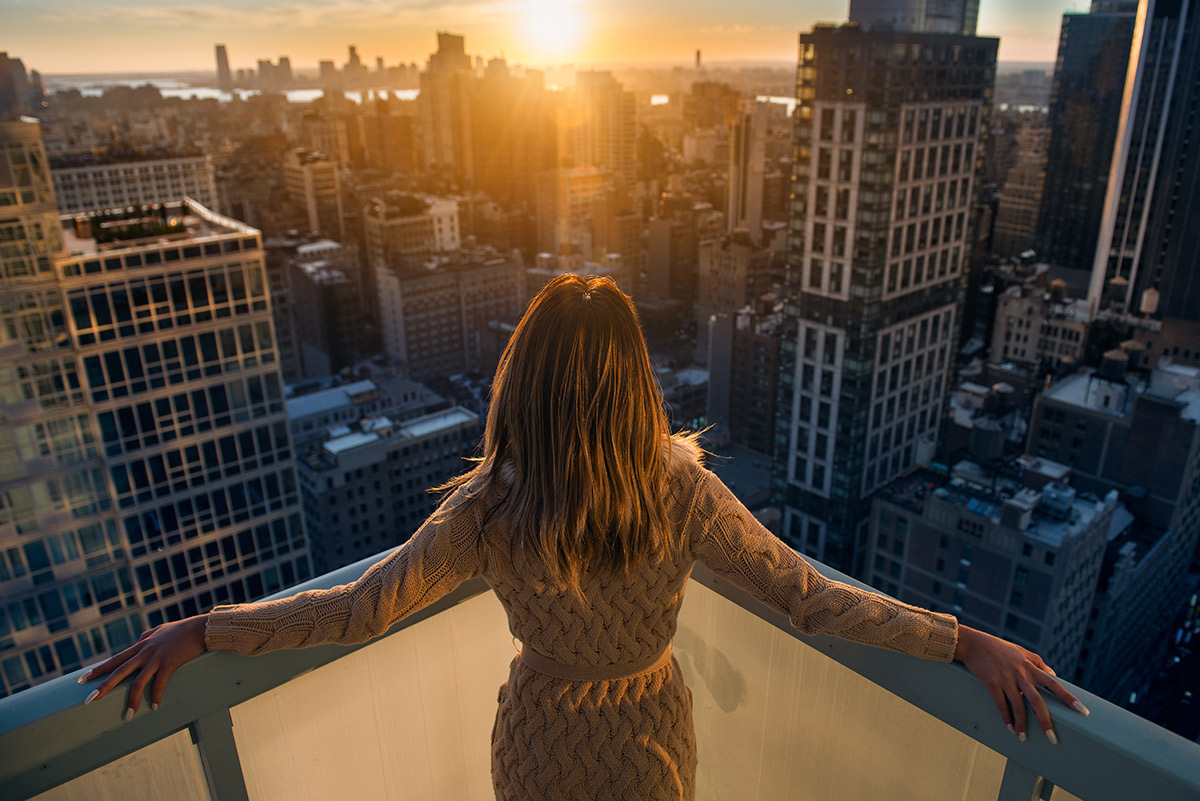 There are more strata properties being built in Australia than ever before. And with less land available around our major cities, strata properties are destined to play a central role in the future.
That's why it is surprising that until now there has never been a national study on the state of apartment living in Australia. A study that determines the actual number of strata schemes, their estimated value to the economy and the size and makeup of the strata management industry.
Enter theAustralian National Strata Data Analysis, a project conducted by the City Futures Research Centre of the University of NSW and supported by the Strata Community Association (Australia's peak strata body). This study offers us the first comprehensive look at the strata industry, including the number of strata properties, their overall value, the demographics of those who live in them and the range of service industries that surround them. The findings make for some interesting reading…
Strata properties in Australia
For a clearer picture, we can break down some of the report's findings into the following categories:
Economic
The national strata sector has an insured value of nearly $1 trillion.
The strata industry directly employs more than 9,000 people (4,300 strata managers and 5,000 others).
In 2017 alone, there were more than 3 million casual jobs performed in the strata service sector worth a total of $5.7 billion (i.e. landscaping, tradesmen etc).
In that same year, $903 million was also spent by the strata sector on professional services such as lawyers, valuers and insurers.
Demographic
The majority of apartments in Australia are owned under strata title.
More than 2.2 million people live in apartments (10% of the entire population of Australia).
Most are young adults (0 – 39 years old).
Almost half are renters.
More than half were born overseas (predominantly India and China).
35% are single, 24% are couples, 13% are couples with children, 9% are groups of flatmates and 6% are single parents.
Geographic
Victorian apartment dwellers include a higher proportion of single occupants (39%) and a lower proportion of families (9%).
Around 15% of the population of NSW live in apartments (1.13 million people).
10% of ACT and Northern Territory residents live in apartments, 8% in Victoria, 4% in Western Australia and South Australia and 3% in Tasmania.
Despite the much-touted Gold Coast lifestyle, only 7% of Queenslanders actually live in apartments.
Property trends
The Strata Data Analysis could not have come at a better time. Australia's property market is currently in a gentle decline, with house approvals down by 2%, according to the latestdata from the Australian Bureau of Statistics.
BIS Oxford Economics predicts that Sydney's growth rate over the next 3 years (2018 – 2021) will then be a modest 3%, Brisbane will be 13%, Canberra and Perth 10%, Hobart 8% and Darwin 5%.
Bucking the national trend, Melbourne is currently experiencing a surge in growth, with house prices rising by 65% over the last five years. However, this is expected to slow, with a modest growth rate of just 6% predicted between 2018 – 2021.
Meanwhile in Adelaide, the closure of the automotive manufacturing industry has subdued the economy and the property market, but growth in housing prices is expected to continue, boosted by interstate migration to South Australia's shipbuilding industry, with growth of around 9% predicted between 2018 – 2021.
Bucking the trend
But while housing is on the way down on a national level, the apartment sector appears to be on the way up. While housing approvals fell by 2%, apartment approvals rose by a staggering 30.6%, which would seem to point to a growing trend towards location over lifestyle.
Prevented from entering the traditional property market due to tighter lending by the banks, first home buyers would appear to be giving up on the great Australian dream of a three bedroom house on a quarter acre block in the suburbs. Instead they're opting for a smaller but more convenient inner-city location.
Inner-city tower blocks are becoming more of a focus for buyers, followed by townhouses and semi-detached homes slightly further out in the inner suburbs. And it is likely the oversupply of apartments in many cities in recent years will soon be absorbed not only by steady population growth, but also by this new and growing demand for the strata lifestyle.
The role of strata managers
A surprising finding of the Strata Data Analysis was that, despite the size of the national strata sector, there is a relatively small number of strata managers servicing it. Strata managers are the individuals and companies responsible for the management of strata blocks, taking care of everything from maintenance and administration to dispute resolution and legal and insurance compliance.
The low number of strata managers would seem to suggest there is room for a good deal of employment growth in this sector.
The impact of the Strata Data Analysis
This study is an opportunity for governments and regulators to gain a detailed insight into how big the strata sector actually is, how the economy benefits from it and what it contributes to national income. This is all vital information that can be used to guide any regulation of the sector.
And because of the valuable data it provides, there is no doubt that studies such as the Strata Data Analysis will be repeated and expanded on in the future, to ensure that strata owners, managers and suppliers all gain the maximum benefit, while working towards achieving best possible industry standards.